CUSTOM SOLUTIONS FIT FOR YOUR BUSINESS
We transform your business with carefully-crafted software fitted for your unique operations, and how you engage with your customers.
Trusted By
Mobile App
Development
From social networks to customer engagement apps, we have the experience you need to develop a fully-featured app built upon a backend-architecture that scales to meet your audience's demands.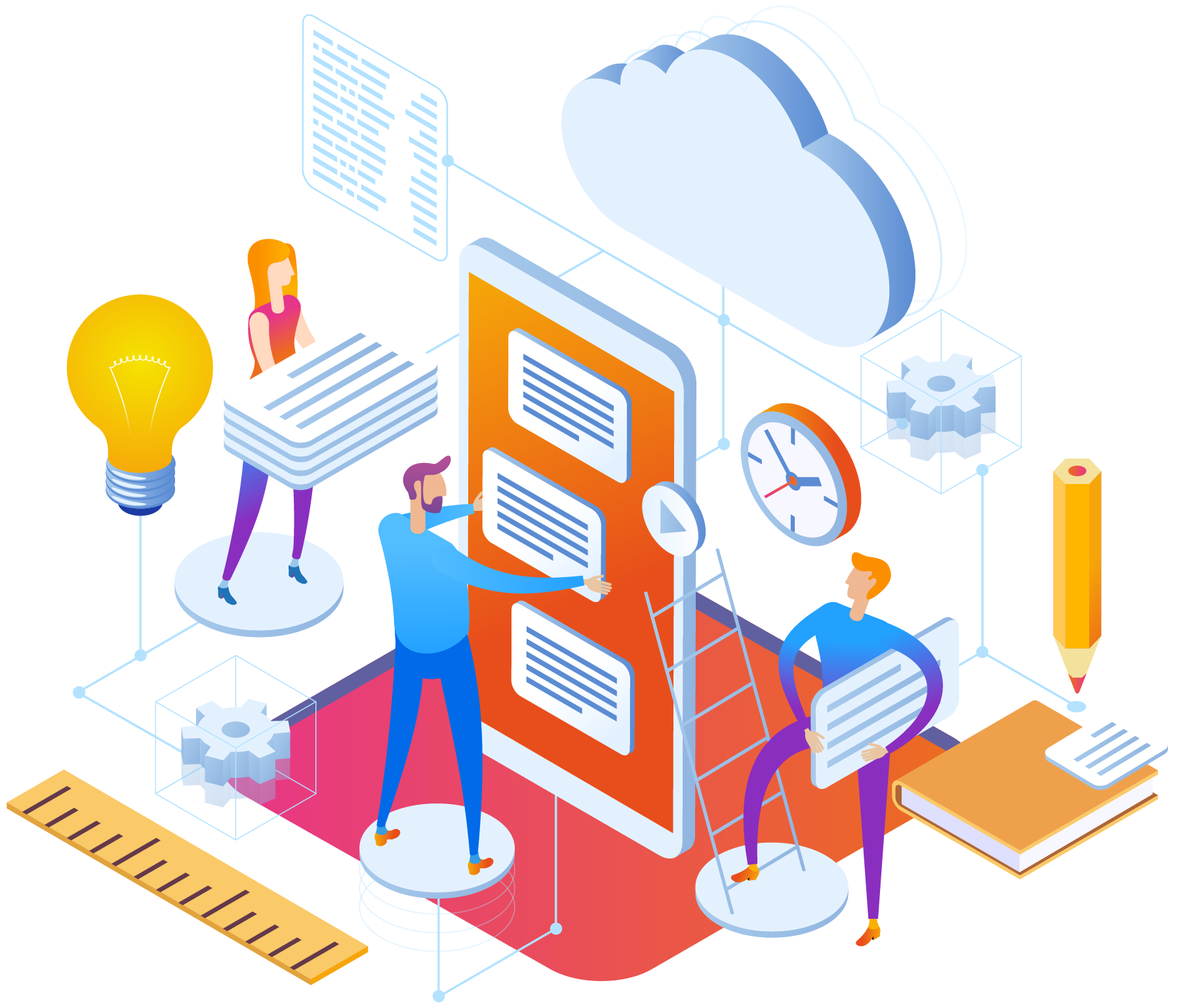 Web App
Development
Whether you need an API or a front-to-back web application with third-party integrations, a solid framework is essential. With your collaboration, we craft extensible solutions fit for your business' unique requirements.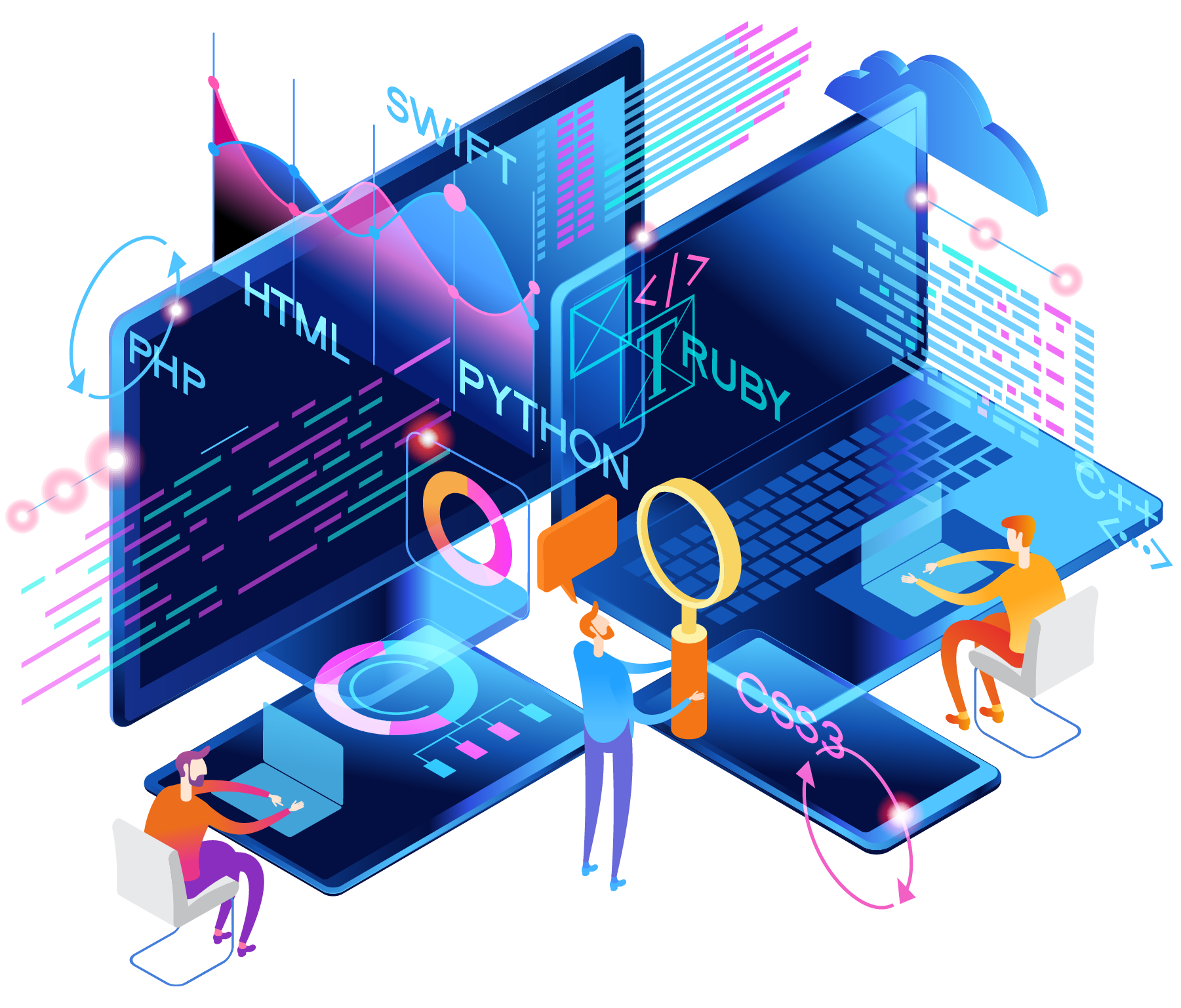 Experience
Development
Some ideas are just too good to stay virtual. Trade show booths, consumer products—we develop hardware and software solutions you can experience, on or offline.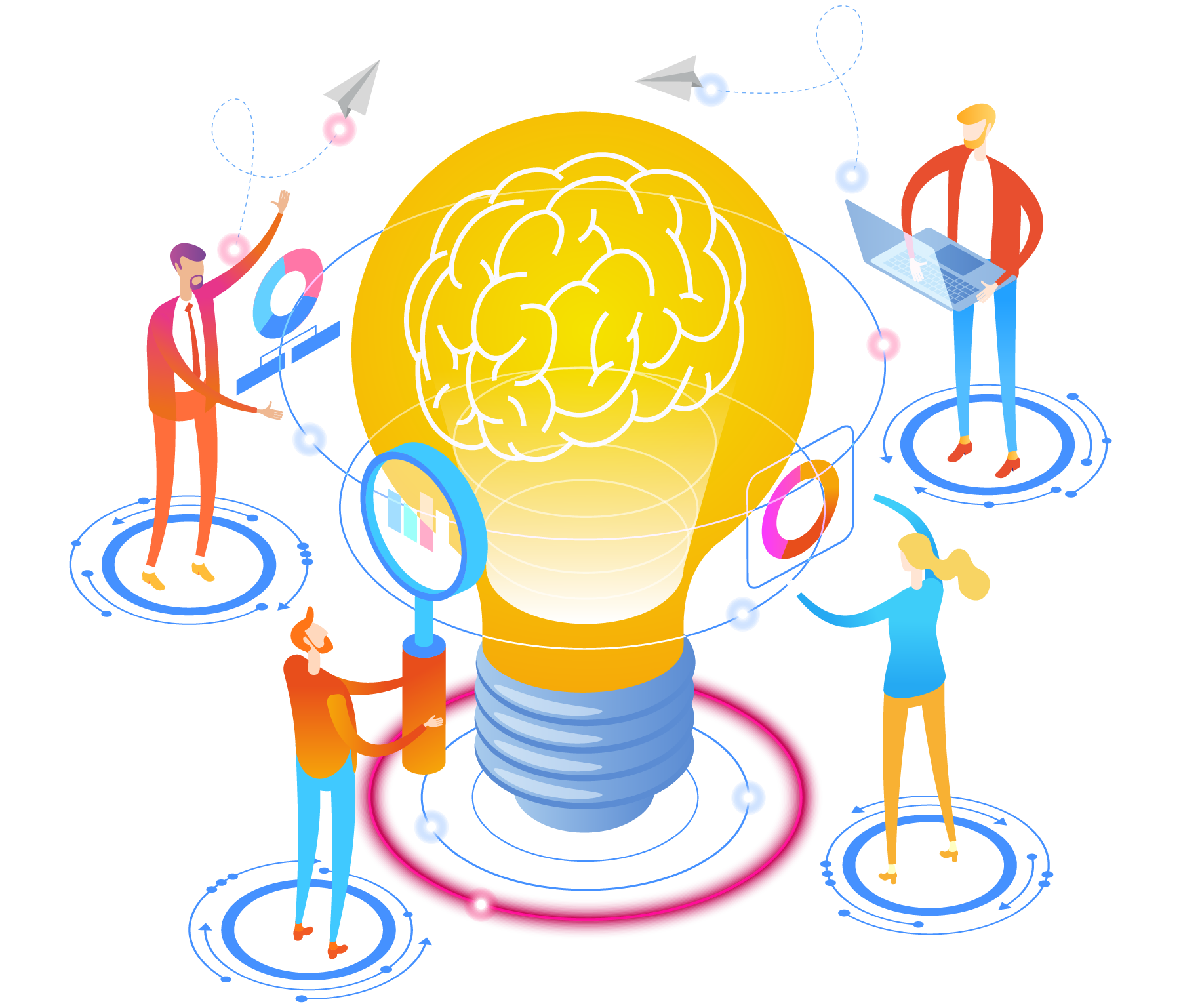 Let's Work Together
Tell us about your project.